560 total views, 1 views today
Jockey Joe Colliver has been suspended for six months after testing ten times over the limit for a metabolite of cocaine.
The jockey was tested at Wetherby back in February following the accusations. A sample produced by the 30 year old at the time contained benzoylecgonine, a metabolite of an illegal substance.
However, his test results were in a quantity of 1,650ng/ml which is vastly over the limit of 150ng/ml.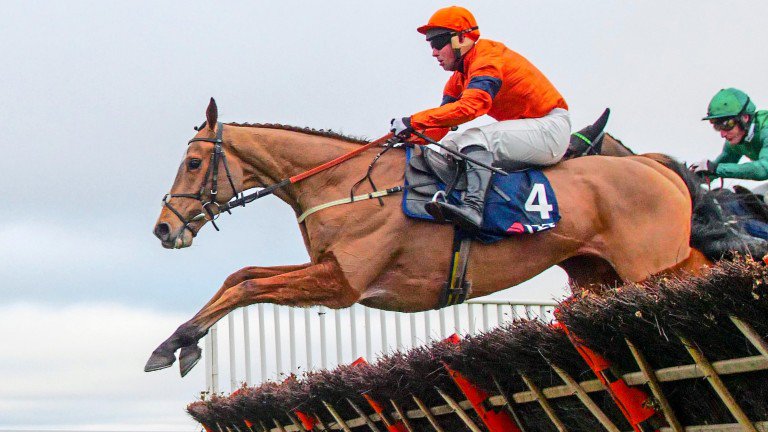 The Grade One winner was originally suspended on March 4th following a confession to investigators in May of his drug addiction. Following a hearing today with the BHA, the panel acknowledged his admittance in their final decision.
Colliver, represented by solicitor Rory Mac Neice, made it known about his remorse for his actions. He said.
 "Mr Colliver has asked me to convey in clear terms how very sorry he is that this has happened.
"He is very keen to publicly apologise to owners and trainers who have supported him throughout his career, but also to the stable staff. He has instructed me that their support has always meant a huge amount to him and continues to do so."
Colliver will be able to reapply for his licence on September 3rd following the end of his 6 month ban from March 4th.
Read our other articles on everything sport, keeping you up to date at Sports News Ireland.
Click here for more
LiveScores Now Available at IrishScores.com