161 total views, 1 views today
Spotify owner set for Arsenal takeover bid: Spotify owner Daniel Ek set for a massive 1.8 billion euro bid to Stan Kroenke in hopes of takeover.
Daniel Ek is set to launch a massive 1.8 billion euro bid for Arsenal in the coming days. Current owner Stan Kroenke has said he has no intentions of selling but this bid may spark his interest.
Kroenke and Arsenal have come under serious pressure after their failed departure from the Premier League. Arsenal was one of six English sides looking to take part in an exclusive European Super league.
However, after lots of backlash from every corner of the footballing world this idea fell flat on its face. Now, fans are calling for the owner's head and demanding he leaves their team.
Protests were then held at their last game outside the Emirates stadium against Everton in spite of the owner staying put. As a result, many have been preparing bids for an Arsenal takeover to capitalise on the fan's hatred of Kroenke.
Spotify owner, Daniel Ek is by far the best of these to get the fans onside. He is currently proposing a 1.8 billion euro bid along with the backing of ex-Arsenal talent. Some of the team's iconic invincible's such as Henry, Bergkamp, and Viera have entered the conversation.
They have voiced support for Ek's proposal and have joined him in his bid to take over Arsenal. This idea has received great praise and hype from Arsenal fans already as a bid is officially being prepared.
Fans will have to wait and see what happens in the coming days as pressure mounts on Kroenke.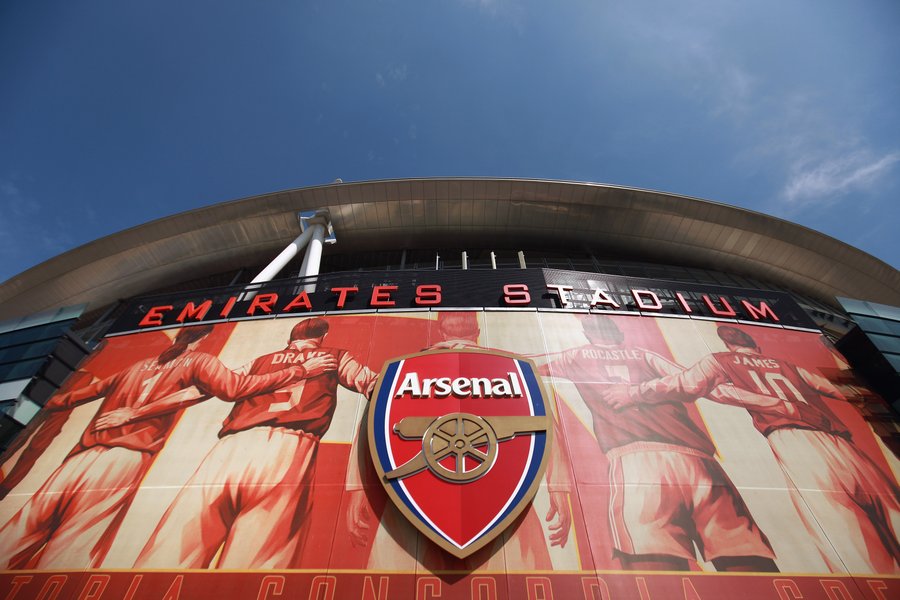 Read our other articles on everything sport, keeping you up to date at Sports News Ireland.
Click here for more
LiveScores Now Available at IrishScores.com