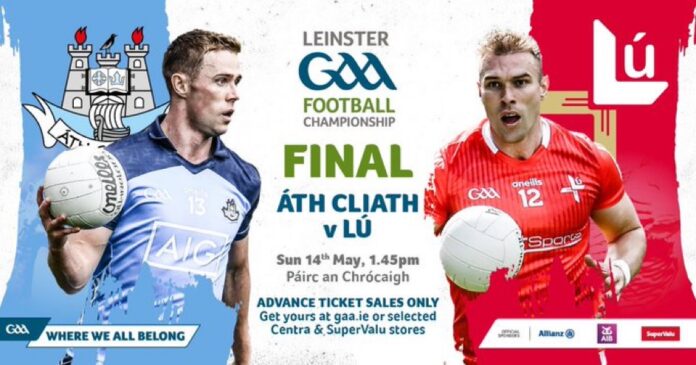 Dublin and Louth Set to Clash in Leinster Final After 63 Years
Dublin and Louth will go head to head in the Leinster final for the first time in 63 years on Sunday, May 15th at Croke Park. Both teams will be vying for the prestigious Leinster championship title, with Dublin looking to secure their 62nd title and their 13th consecutive win, while Louth are seeking their ninth title and their first since 1957.
Click for live scores on Dublin v Louth 
Paths to the Final
Dublin has had a relatively easy path to the final, with convincing wins over Laois (4-30 to 2-9) in the quarter-final and Kildare (0-14 to 0-12) in the semi-final. Their top scorers so far in the championship include Con O'Callaghan (1-9), Colm Basquel (1-6), and Ciaran Kilkenny (1-5).
Meanwhile, Louth had a tougher road to the final, defeating Westmeath (2-10 to 1-11) in the quarter-final and Offaly (0-27 to 2-15) in extra-time in the semi-final. Louth's top scorers to date include Sam Mulroy (1-10), Ciaran Downey (0-7), and Conor Early (0-4).
Previous Championship Meetings
Dublin has dominated the championship meetings between the two sides, with 37 wins to Louth's 13, and six draws in their 56 previous clashes. The last five championship meetings have seen Dublin emerge victorious, with the most recent being a 5-21 to 0-10 win in the 2019 Leinster quarter-final.
Last Five Leinster Final Meetings
Dublin and Louth have met in five Leinster finals, with their most recent meeting taking place in 1958, where Dublin emerged victorious with a score of 1-11 to 1-6. The previous year, Louth had won the All-Ireland title. The other Leinster finals between the two sides took place in 1957, 1934 (two replays), and 1934.
Key Facts
Despite Louth's long-standing struggle against Dublin, they are hoping to secure their first championship win over them since 1973, when they won a Leinster second-round replay by 1-8 to 0-9 in Pairc Tailteann. Louth's last appearance in a Leinster final was in 2010 when they lost to Meath, while Dublin's last defeat in the Leinster final was in 2001 when they lost to Meath.
Dublin beat Louth by 0-16 to 1-6 in this year's Division 2 clash in Croke Park in March, with Dublin leading 0-5 to 0-3 at halftime. Dublin has not conceded any goals in their last seven championship games with Louth.
The winners of the Leinster final will compete in the All-Ireland series against Sligo, Roscommon, and Kildare, while the losers will face Kerry, Mayo, and Cork.
Starting Teams for Dublin v Louth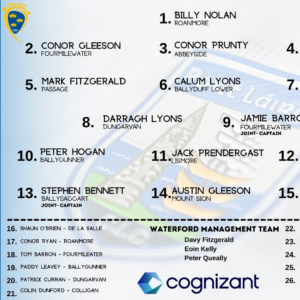 LiveScores Now Available at IrishScores.com